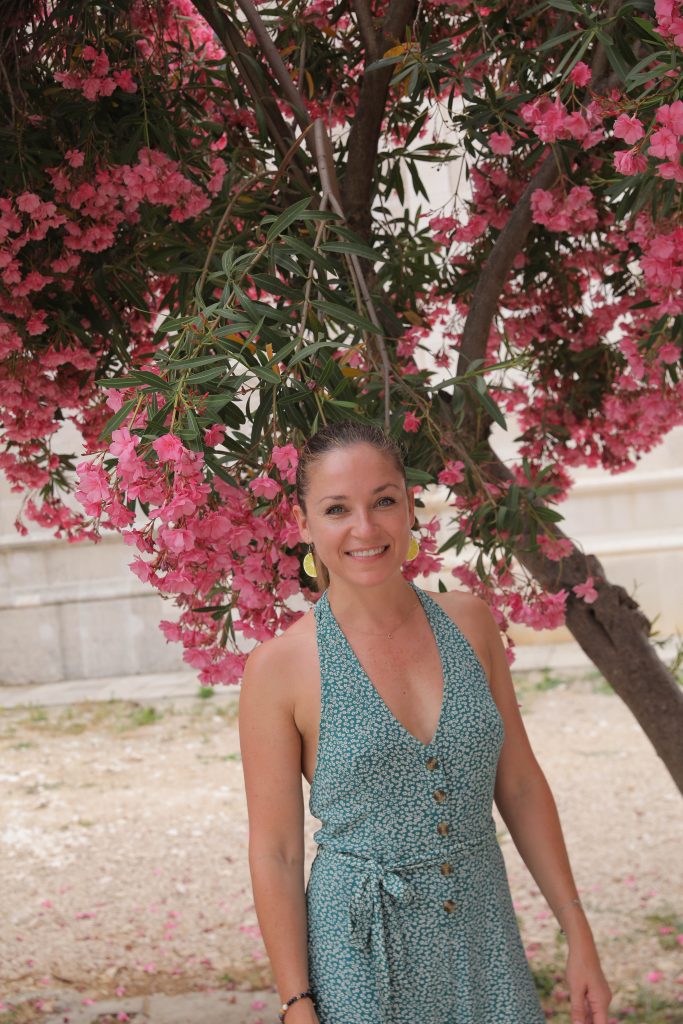 Hello and welcome to my site! My name is Caroline Cockrell and I'm a 38 year old Durham native with a big love for photography. You name it, I've photographed it… meetings, events, weddings, engagements, music festivals, portraits, etc. There is nothing I won't try!
I first became interested in photography after taking a class in high school. I don't remember much about the class, besides making pinhole cameras and using the dark room (which I loved!), but I do remember the feeling I had from capturing a moment between people. It was, and still is, a feeling of happiness I get knowing that I captured something special.
I was in my early 30's when I decided to turn my hobby of photography into something more. It was a frustrating time for me as I did not have formal training and the camera I had was far from professional. But I refused to let that get me down. So I focused on what I had, a Canon Point & Shoot and a little bit of creativity. I spent my time looking for colors, rust, peeling paint, and any details of decay in random places such as old barns, buildings, cars, and dumpsters. I used to joke around with people I'd meet by telling them, "if you ever see a girl taking closeup pictures of dumpsters downtown, that's me!" I would turn these small overlooked everyday details into colorful abstract photographs. I accidentally found myself becoming an abstract photographer and eventually exhibited my work in Durham, Raleigh and Chapel Hill. It was the first time people saw me as a creative and that made me very happy.
After a couple years of focusing solely on abstract photography, I decided to step out of my comfort zone and start photographing people and events. One of the first things I realized was how much fun it was working with others to create a vision! I had never experienced that before. I love finding locations, sharing ideas and celebrating with clients over the perfect shot. It brings me so much joy! More than anything, I enjoy capturing moments between people when they think no one is looking – jokes between friends, hugs from family members, a kiss between lovers, a shared laugh, a touch of the face, and so on. I've been told that I'm great at capturing the spirit of an event or location. I would love to work with you if my style of photography is something you are looking for.
Additionally, I have photographed events for ArtsNow NC, The News & Observer, Triangle Today, Center for AIDS Research (CFAR), Duke Physician to Scientist Symposium, Duke Human Vaccine Institute, External Quality Assurance Program (EQAPOL), The Art of Cool, LaunchBio, Hopscotch Music Festival, MoogFest, Beats N Bars Music Festival, Festival for the Eno, The Carrack, Visual Art Exchange, Kulsum Tasnif, The Block Vintage, Ally J's Music.
If you have any questions or would like to collaborate you can contact me at carolinedcphoto@gmail.com